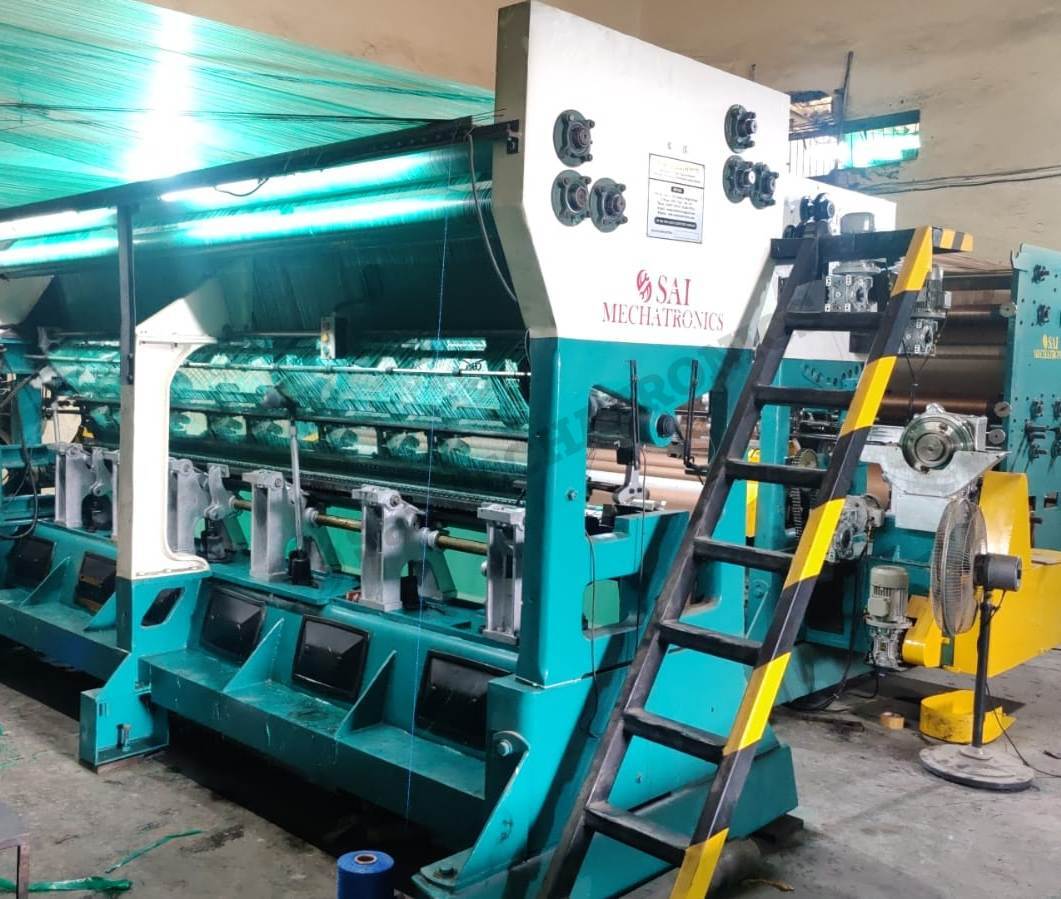 Who we are
?
We nurture the dreams of our clients and make the path to a successful future by weaving with them Founding in 2014, Sai Mechatronics as a leading maker of agro shade net machine whole plant equipment is good at provision of customized services under meeting a great variety of demands of plastic knitting items in respective fields.
It is our profession and devotion to manufacture professional agro shade net machines and related devices for agriculture via rich experience and excellent design capabilities.
Our success come from our good relations with our clients, regional partners, employees and local commercials. It is our principle to supply the best machinery with high mechanical maturity and stability to run with high operating standards of precision and rapidity.
Spare i.e. supply of parts: Spares of parts and accessories required by the knitting machinery are available meeting demands of clients fast and firm.
WHY CHOOSE US?
Sai Mechatronics is a leader amongst shade net machine manufacturers from India. As India's largest producer of Agro Shade Net Machine, Slitter Machine, Baling Press Machine, Sealing Machine, Panel and Eyelet Machine for various industries. Our products keep pace with technological innovations and design trends, and our workforce reflects the diversity, international versatility, and customer service commitment expected in today's marketplace.
Our company relies on having the trust of our users and using that information for that benifits, that is very strong motivation for us. We are committed to that if you start mandate to how.
We offer the highest level of customer service that is professional, reliable and friendly
We offer the most competitive prices in the marketplace
We offer very flexible service that is available 7 days a week - therefore we can work around your availability and convenience
We offer pest control solutions that are tailored to clients needs
We use only the latest treatment techniques and products
We have unique skills and knowledge that others don't possess to eradicate the problem permanently
Provide a totally discreet service